Bubble Pizza
March 29, 2010 by Kelly
Filed under Food, Recipes
Bubble Pizza is super easy and can be made by children aged 5 and up. The ingredients in this recipe are not something I usually buy as I keep processed foods entering our home to a minimum. However, in a pinch, I have Sally whip up a batch of this for dinner. Have your child make up a tossed salad to go with this. Easy peasy! (Once I master the art of freezing dough I could easily substitute homemade biscuits in place of store bought. Also, I usually make my own spaghetti sauce.)
Just in case you were wondering why I included step by step photos for this recipe, I thought it might be helpful for those more reluctant young chefs to see pictures of each step as my daughter made this.
Ingredients:
3 tubes refrigerated biscuits
1 jar pizza sauce
1 lb hamburger, browned
1 1/2-2 Cups shredded mozzarella
Cut up each biscuit into fourths.
Put biscuit pieces into greased 9×13 casserole dish.
In small bowl, add browned hamburger and jar of pizza sauce. Mix well.
Spoon meat mixture over biscuit dough.
Top with mozzarella cheese.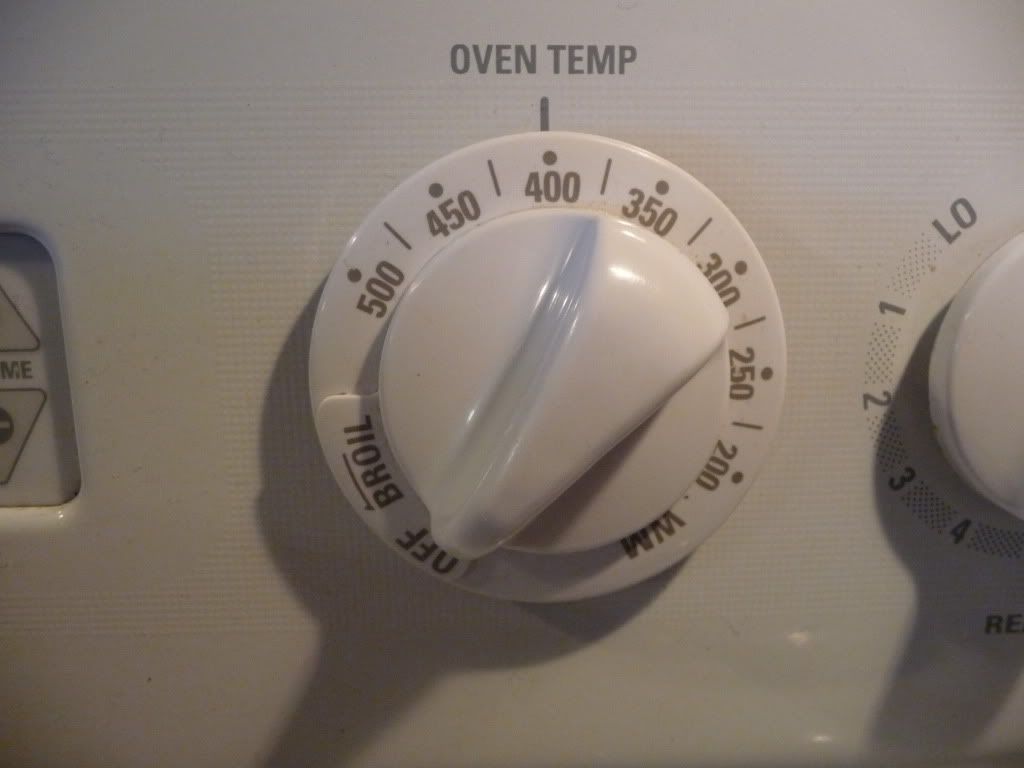 Put into 400 degree F preheated oven.
Cook for 20 minutes.
Enjoy!If you enjoyed this post, make sure you subscribe to my RSS feed!
Tags:
Comments
Tell us what you're thinking…
and oh, if you want a pic to show with your comment, go get a gravatar!