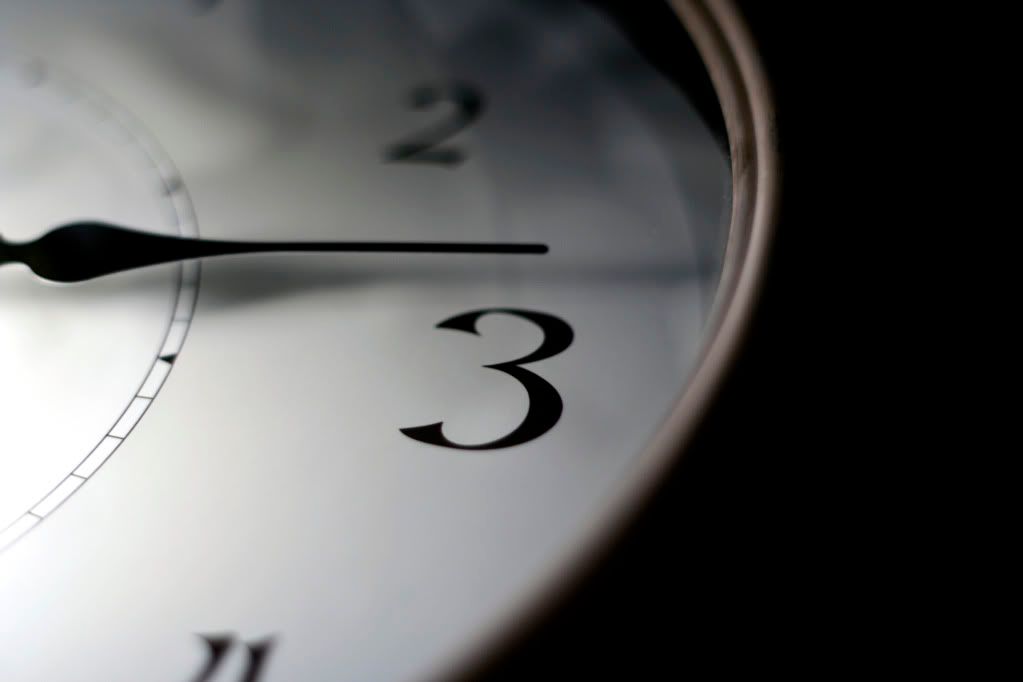 Today is the first post on my series on home organization. While I am not the most organized person you will find, I am light years ahead of where I was just a couple of years ago. I learn on a continuous basis, either through trial-and-error or through new information I glean from other women or the Internet. You will find in the next couple of weeks these answers to home organization:
Why is organization important?
Who should strive to be organized?
Is it important to teach children to learn organizational skills?
How can I make my life easier through organization? Where do I start?
To begin with, the very basic question of why organization is important must be addressed. After all, if we are unsure as to the necessities and benefits of running a home that has order at its helm then reading this post and following series would be unnecessary. Keep in mind that I myself am a work in progress and definitely do not have it all together. I only desire to share what may be helpful to others.
Organization is important because . . .
1. . . . God is a God of order, not of chaos.
We must follow His example: "For God is not the author of confusion but of peace. . ." -1 Corinthians 14:33a
2. . . . it provides a framework on how our days are run.
What happens we do not have our to-do lists or our schedules or our routines? We see everything that needs to be done in one huge jumble of a mess. Stress elevates as we get bogged down from the get-go because we do not even know where to start. Generally this means that very little if anything gets done and tomorrow will be the same. With organized days we are able to see very simply what we should be doing at any given time and are able to order our days according to our priorities. Let me tell you: you definitely get more done in a day when you have some rhyme or reason to it.
3. . . . our family's well being depends on it.
What happens when Husband comes home and laundry is piled everywhere, Mom and kids are gone to get items for dinner because she didn't think about mealtime until 4:30, and bills are piled up that should have been paid a week ago? What happens when children need to be ready to go to the grocery store yet there are no clean clothes in their drawers? What about when a neighbor who needs encouragement drops by but she can't be shown in because the floor hasn't been cleaned in 6 weeks and the bathroom looks like it belongs at a gas station and not in a home?
Stress. Unhappiness. Illness. Fear. Embarrassment. Disunity.
Just ask me how I know.
4. . . . we are accountable before God on exercising stewardship of our time.
Just like financial matters, we must be careful with the resources – in this case, our time given to do the work set before us – God has given us. Squandering time is irresponsible and in the end we will have nothing to show for it. What woman wants to look back on her life and say "I'm sorry, Father God, that I did not do what you asked of me because I misused my time?"
Hopefully this gives you a small idea as to why an organized home is important not only for the homekeeper herself but for her family. I pray that this series of post will bless you and yours.
************************************************
If you liked this post, you may also enjoy reading:
Photo credit: iotdfi
If you enjoyed this post, make sure you subscribe to my RSS feed!